Some of you may know already, but im just about to finish teaching a class through the Kentucky youth association. For the past six weeks, I have been driving out to Iroquois high school to teach photography to young immigrant kids. The reason is that the KYA can hang the photographs they take at the airport during the derby festival. They want them to document how they see this fair city. Kind of the new kids first take on Louisville. I have taught photography before, but never to a large class like this. To tell you the truth, I enjoyed it. I had some other people from the KYA meet me there every class, but they had me teaching it myself through critiques, demos, lectures and brainstorming sessions. It was kind of fun to teach someone who has never held a camera how to use it to show their own views. They are all good kids who wanted to give us their perspective of their new home. Here are some of their pics.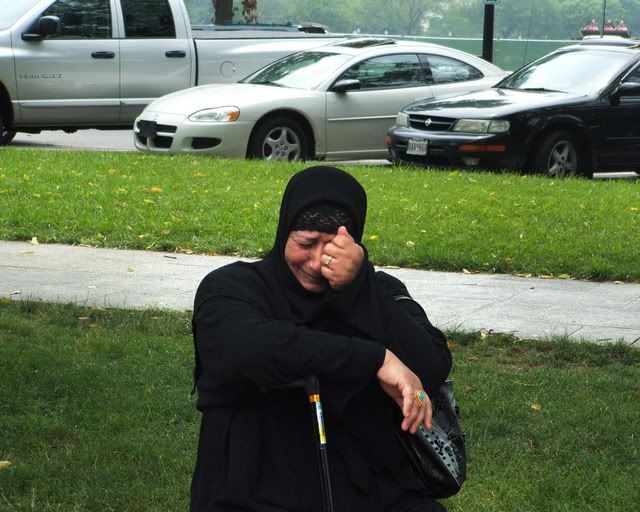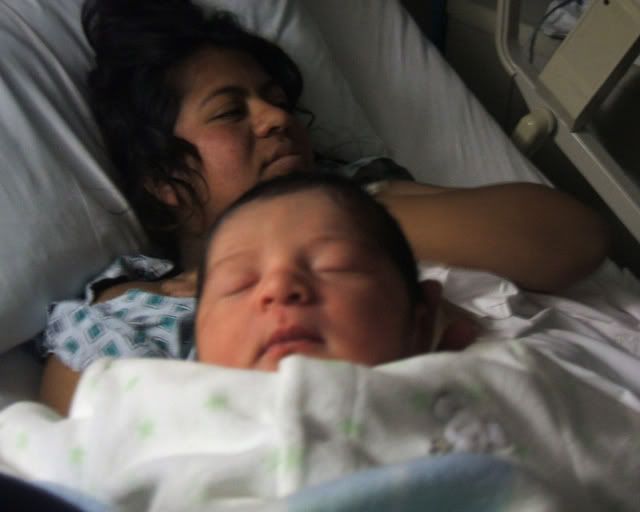 I also have pics they took of Louisville itself, but I also wanted to show how their lives have changed after they moved here. New family members and the loss of old ones. The top pic is of one of the student's mothers. The mother is has just gotten a call from her son in Iraq. She is scared that her son will be killed because he lives in bagdad. The bottom one is of a student new sibling.

They are taller than I thought. I took these.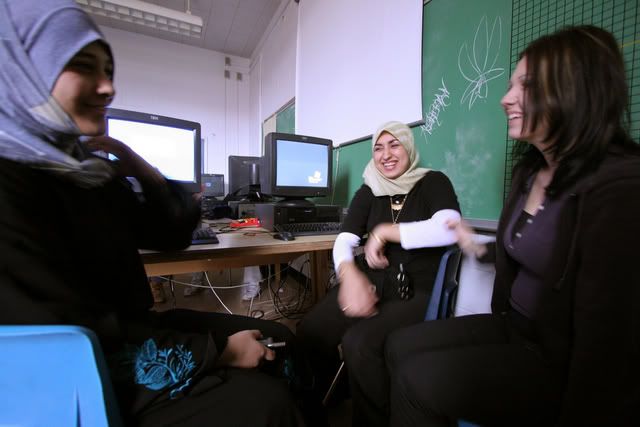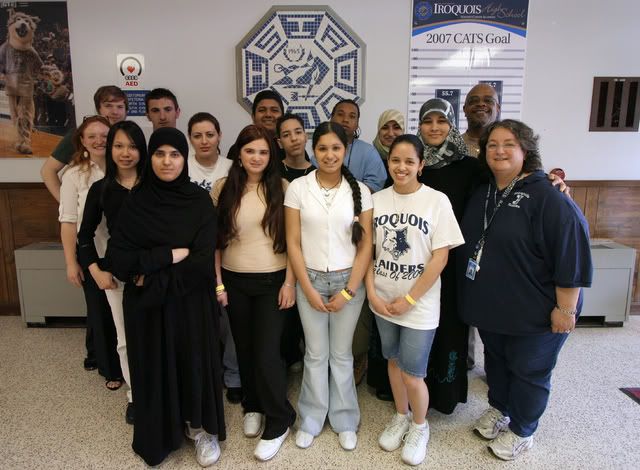 If you picked up this weeks Leo weekly you may notice that the cover has an image of mine. I didn't put the picture together, but I took the photograph of Jeffery Scott Holland. I didn't know they could be using my photograph years after I stopped working for them. It doesn't bother me, but I would like to shot more often for jobs such as that.




Speaking of Jeffrey Scott Holland, he was nice enough to give a freelance job shooting for his book. He is writing a book called "weird Kentucky". It is part of a tourism book about each state. Every state in the union will have a book like this talking about funny crazy and odd places to visit. He wants me to do the west half of the state and take photographs of people and places that he is putting in the book. What is nice is that this book is going to be published around the world. Barnes n' nobles and borders big!!! I hope it comes out soon after I give him the pics. The best part is I get to take a road trip around the state and get paid for it. J